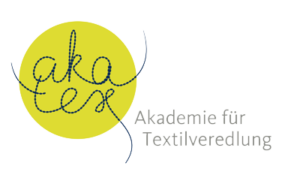 From 9 to 12 November 2021, the Akademie für Textilveredelung (Academy for Textile Finishing) is offering a series of seminars in Bremen, including a Cotton Day in cooperation with the Bremen Cotton Exchange.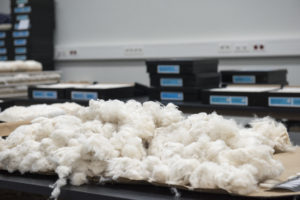 During the "Cotton Seminar Day", which will take place at the Cotton Exchange on 11 November 2021, the three cotton experts Elke Hortmeyer and Karsten Fröse (both Bremen Cotton Exchange) as well as Axel Drieling (Bremen Fibre Institute) will highlight the natural fibre. The one-day cotton seminar provides basic and expert knowledge on the raw material that dominates the markets for promotional textiles, corporate fashion, workwear, textile accessories and more. The event enables further education, exchange, and discussion. In addition, the Bremen Cotton Exchange will provide insights into the laboratory as well as the arbitration and classification rooms of the long-established Bremen institution.
In other events, the Akademie für Textilveredelung will cooperate with the company Bremer Transferdruck and other supporting enterprises. These events will focus on textile merchandise knowledge, the topic of brand protection and the question of what happens to textiles that have become mouldy or suffered damage during several months of shipping. The workshop "What can textile reprocessing achieve?" on 12 November 2021 will take place on the premises of the Bremen Cotton Exchange too.
Further information on the academy week in Bremen (only in German): Website of the Akademie für Textilveredelung