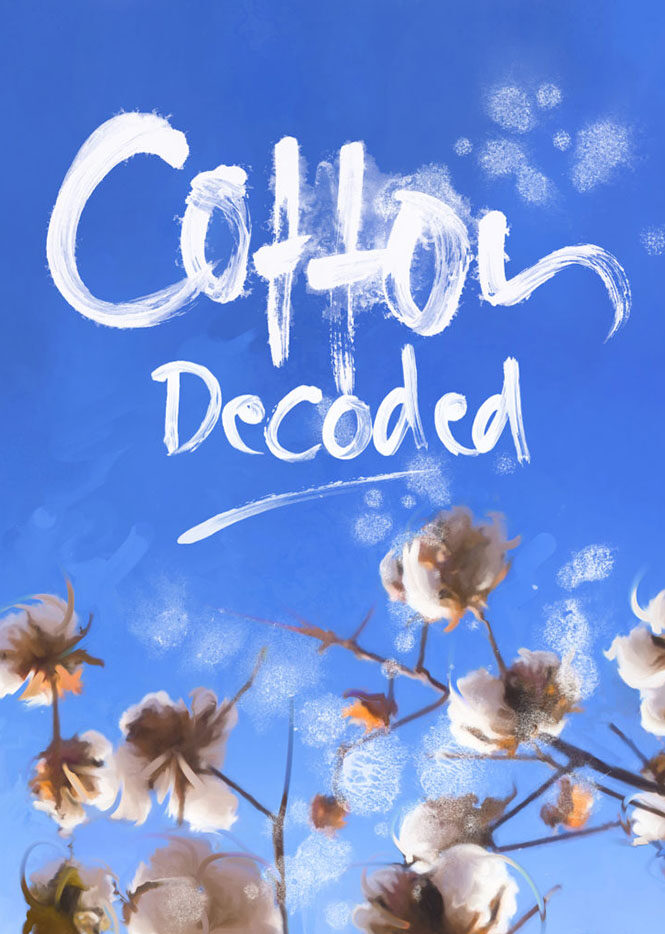 The International Cotton Conference is organized every two years jointly by the Faserinstitut Bremen and the Bremen Cotton Exchange. Experts from all over the world and from all sectors of the international cotton industry traditionally meet in the historic town hall of Bremen to discuss cotton as a raw material, from cultivation to textile products.
The conference combines the latest research findings with their practical benefits. It provides answers to questions on responsible cotton cultivation, seed breeding, biotechnological modification of seeds and their application. For example, innovative processes for developing new cotton products will be presented, as well as topics touching on cotton trade and shipping.
The next International Cotton Conference will take place on September 29-30, 2022, under the title "Cotton Decoded," another hybrid event.