The United Nations has decided to include 7 October as World Cotton Day in its permanent calendar. This follows a proposal by the West African cotton growing countries Benin, Burkina Faso, Chad, Côte d'Ivoire and Mali.
It was first launched on 7 October 2019 at the headquarters of the World Trade Organisation (WTO) in Geneva together with four other founding organisations. The Bremen Cotton Exchange is also participating in World Cotton Day.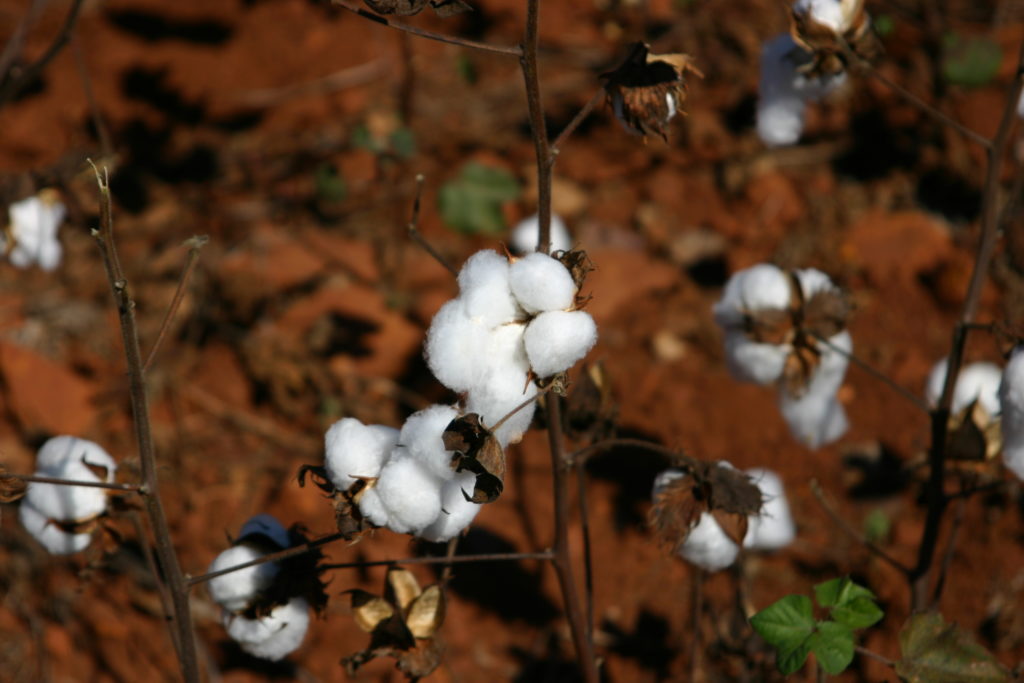 Cotton is one of the most important textile and fashion fibres
The aim of the annual day is to bring the economic importance of cotton and the millions of people who work in the global cotton and textile industry into the spotlight, to celebrate them with targeted events and to call for support in the fight against poverty in developing countries. On World Cotton Day, stakeholders from the global cotton community come together to speak on the many benefits of cotton including the facts that:
Cotton is grown in over 70 countries and provides an income to millions of people every year.
A single ton of cotton provides year-round employment for an estimated 5 or 6 people (often in some of the most impoverished places on earth.)
Cotton is the only agricultural crop to provide both food and fiber.
Cotton has a negative carbon footprint and degrades 95% more than polyester in wastewater helping to keep our land and water clean.
This year's theme "Cotton for Good
The theme of this year's World Cotton Day is "Cotton for Good". The international cotton community is organising a virtual celebration to mark the occasion, featuring renowned speakers from various globally operating organisations.
The Bremen Cotton Exchange is drawing attention to the importance of cotton with three videos on the World Cotton Day homepage under the headline 'There's more to cotton than you think'.
www.worldcottonday.com