Exposure and Dialogue Programmes (EDP), Bonn, is starting the second half of 2018 with an additional programme offer. The focus is on the major social issues of migration, (re-)integration and development and the associated challenges.
One of the three EDP programmes in this half year deals with the working conditions in Ethiopia's textile sector, which participants can get to know for themselves during a visit taking place from October 20 to 27. Among other things, Ethiopia is banking on the expansion of the industrial textile sector to further the economic development of the country. There is potential available. Cotton is grown in many regions in the country and Ethiopia is known for its woven cotton fabrics made according to ancient traditions. Young women and men are looking for income opportunities and are pushing into the job market. Global companies are relocating their production facilities to Ethiopia.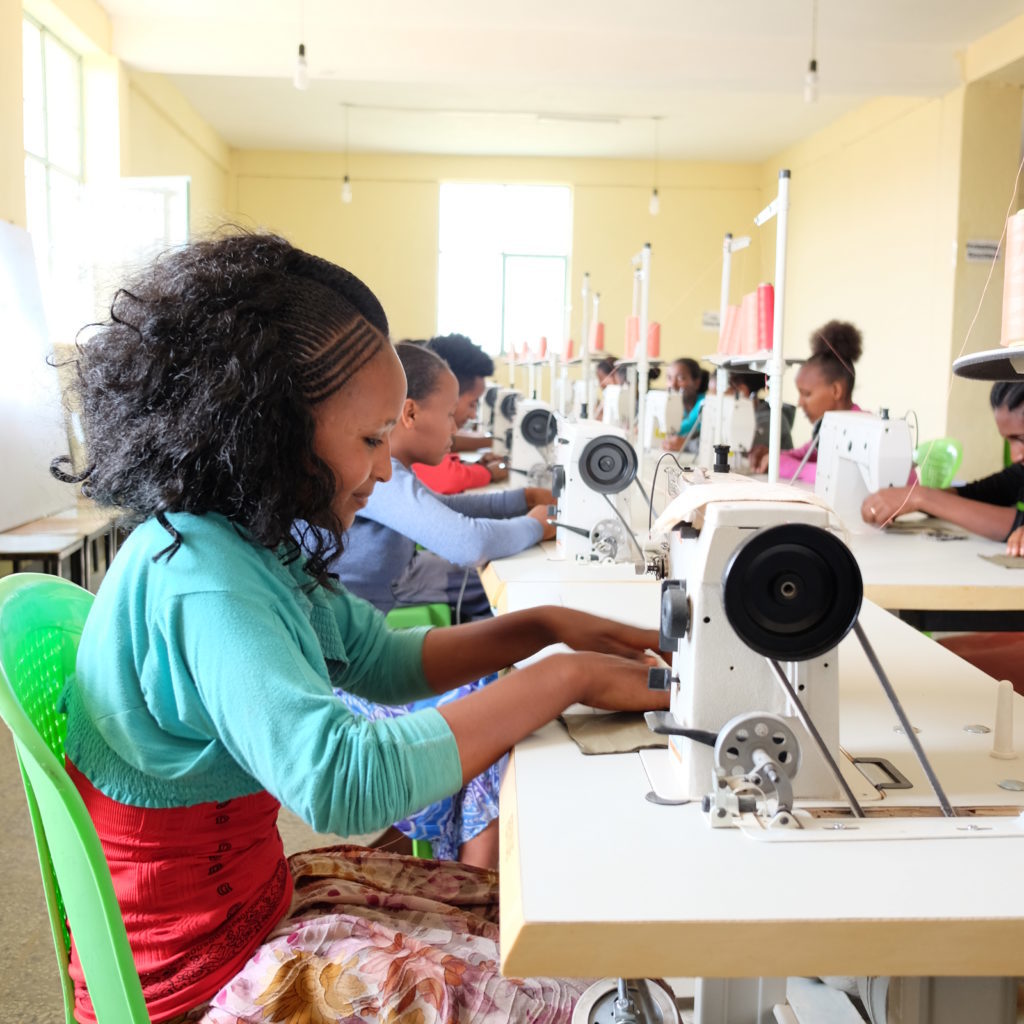 The Exposure and Dialogue Programme is inviting participants to visit a production site of the internationally renowned DBL Group and immerse themselves here in the world of the textile workers in Ethiopia. In dialogue with Ethiopian experts, a picture will emerge of how international labour standards can be achieved under local conditions. From personal experiences, the participants can draw inspiration for the shaping of social standards, sponsorship offers or business and trade models.
Exposure and Dialogue® is a methodological instrument for strengthening dialogue-oriented learning processes in complex subject networks. The target group of the EDP series are decision-makers in politics, public administration and, above all, industry, who are interested in forming an opinion for a change of perspective and creating new networking opportunities.
More Information on the website of Exposure and Dialogue Programmes