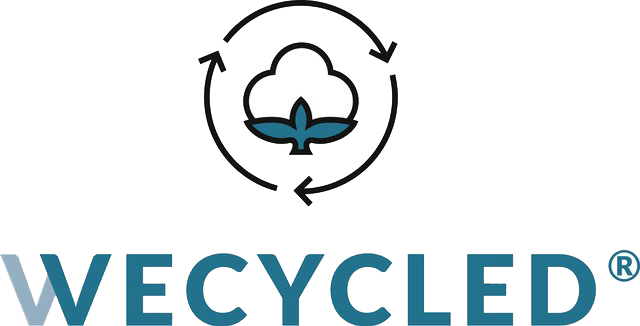 The Natural Fibre Initiative is pleased to announce that Velener Textil GmbH has been chosen as the winner of the 2018 DNFI Innovation in Natural Fibres Award. The winning process, "WECYCLED® – Real added value for weaving mills and our partners in the textile chain," was submitted by Mr. Ernst Grimmelt, CEO and Sales Manager Yarns under the category of Innovative processes/procedures.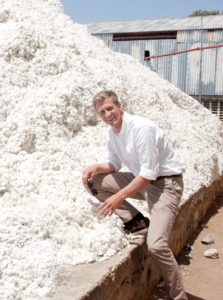 The Bremen Cotton Exchange is proud of the achievement of its member Velener Textil and Ernst Grimmelt, who is currently Vice President of our organization.
Under the WECYCLED® system, Velener Textil collects spent cones from partner mills and separates the unused cotton yarn in special sheltered workshops that meet the highest standards of employee safety and environmental protection. Velener Textil has developed a sophisticated method to recycle the recovered cotton into new yarns that fulfill the requirements for color fastness, strength and other attributes in high-quality consumer products. Commercial applications include the production of bed linen and knitted clothing.
Representatives of Velener Textil will be officially recognized for their achievement at the International Textile Manufacturers Federation (ITMF) annual conference 2018 in Nairobi, Kenya during 7-9 September.
More information about the award: www.dnfi.org