With an annual award the Discover Natural Fibres Initiative (DNFI) honors forward -looking work in the context of natural fibres. DNFI works to further the interests of natural fibres by serving as a platform for information exchange, by working to raise awareness of the benefits of natural fibre industries to the world economy, environment and consumers.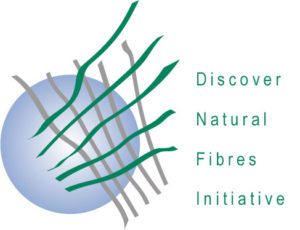 The DNFI Annual Innovation in Natural Fibres Award 2017 will recognize innovation in the development of products and processes using natural fibres.
Candidates for a DNFI Innovation Award are requested to send the appropriate until 28 July 2017.
Application and Submission forms and further are available on www.dnfi.org or by email: Secretariat@DNFI.org.